New York Yankees outfielder Dustin Fowler was called up from the minors on Thursday only to be carted off the field with a horrific knee injury during the first inning of his debut game in major league baseball.
Fowler underwent emergency surgery for an open rupture of the patellar tendon in his right knee. The 22-year-old, who was called up to play right field, crashed into the short-wall as he tried to catch a foul ball. When he attempted to walk it off, his leg buckled, sending him to the ground.
Fowler remained composed as team personnel carted him off the field. He was taken to Rush University Medical Center in Chicago for surgery.
Yankees manager Joe Girardi looked visibly shaken following the incident. Fowler was just one out away from his first MLB at-bat.
After the game ended, the Yankees announced Fowler would be out for the year.Girardi told reporters that it appeared Fowlers knee hit an electrical box.
I know what it takes to get here and how hard hes worked, Girardi said. Im in tears for the kid … Hes out for a while and he has to go through a long grueling rehab and that doesnt seem fair.
Fowler was called up from Class AAA Scranton/Wilkes-Barre just hours earlier. According to The New York Times, he told reporters when he arrived at Chicago White Soxs Guaranteed Rate Field on Thursday that he was overwhelmed and ready to get comfy here.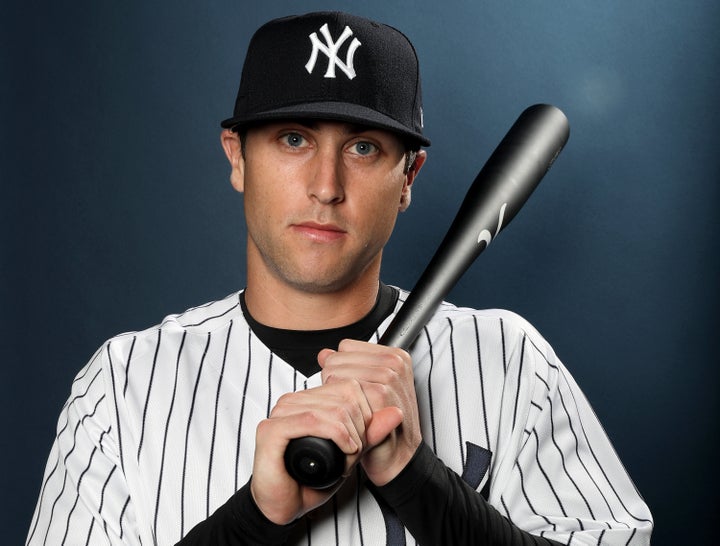 Fowlers injury provoked heartbreak within the MLB community as fellow players, fans and journalists expressed sympathy for the talented young player:
Even Boston Red Sox fans expressed sympathy for the rookie. The Chicago White Sox also tweeted a message of support.
MLB.coms Bryan Hoch shared an eerie coincidence about Fowlers MLB debut. Archibald Wright Moonlight Graham, whose story was included in the book Shoeless Joe, which was later adapted into the film Field of Dreams, played right field in his first major league game for the New York Giants on the same date in 1905. He too did not make it to bat.
Read more: http://www.huffingtonpost.com/entry/dustin-fowler-knee-injury_us_5955da1fe4b05c37bb7d481c