An appreciation by the actor Stephen Rea, star of a number of the late American playwrights works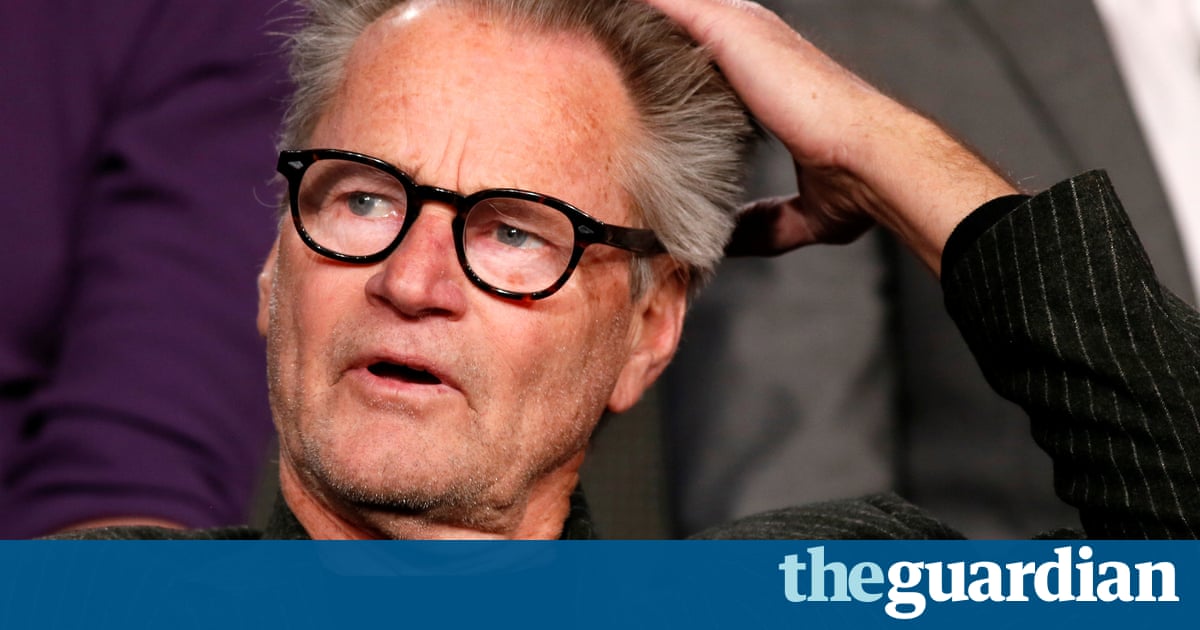 Sam Shepard, who died on 27 July, was an Illinois-born playwright, screenwriter, author, actor and director. He won a Pulitzer prize in 1979 for his play Buried Child, co-wrote the screenplay for Wim Wenderss Paris, Texas, and was acclaimed for his roles in Days of Heaven and The Right Stuff.
I was introduced to Sam when he first came to London in the early 70s; we had a shared interest in Beckett and that drew us together right at the beginning. He was a fantastic presence in London at that time discreet, but remarkable, with a different level of creativity. He was directing a new play hed written called Geography of a Horse Dreamer (1974) and he asked me to play the horse dreamer.
It was a completely fresh experience. On the first day, he brought in recordings that he thought suited our characters I had Hank Williams and when we got the work done we used to sit around and play poker. For the cast, Kenneth Cranham, Bob Hoskins and me, it was something so different; it wasnt the English hierarchical system where the director hires you and tells you what to do. He was never domineering; so long as you were enjoying the work he was happy.
After that, he asked me to direct a play called Little Ocean for three women: his first wife, O-Lan Jones, an actress called Caroline Hutchinson and Dinah Stabb, who was struggling to get work because she was pregnant. The play was about being pregnant and he wrote it for a need that those women had: firstly a need to work and also to talk about something so essentially feminine. It was never published and when I asked him about it recently he said he didnt even have a copy; he wrote it for that moment and for those women, no one else, and in a way thats what he was about. It was a very special time.
Everyone thinks of him as this cowboy, but he was also enormously intellectual, so there was a real depth to the work. Its easy to forget that part of him, because the imagery in his plays comes from a world that might not be particularly intellectually inspired, but he was very learned. When he first went to New York as a young guy of 18 or 19, he came across Joe Chaikin, who introduced him to Beckett and Brecht. Americans will hate this, but I always feel that although he was quintessentially American, theres something European about his writing. Sam arrived at a time when American theatre was collapsing, in a way, after all the richness of the 40s and 50s. I think Sam was very lucky, or very wise, to allow himself to be influenced by these European writers.
Of course he loved the wild west, but he was always investigating that as well. I did a play of his, a one-hander called Kicking a Dead Horse, in 2007, and it was really about the end of the myth of the west, which he very much felt. Its sort of a duet, sometimes with the carcass of a horse, sometimes with a sort of alter ego. It was hugely demanding and I dont think any other writer would have attempted something as mad and brilliant.
In that play, he seemed to be saying that America had lost any right to a myth of courage and bravery, because of Iraq. During the Vietnam war, the protests were led by these major intellects and writers, but during the Iraq war I remember thinking: Where are these people now? Has everyone shut up because they dont conscript the middle class any more? Sam was really taking on his own love of the west, the imagery of it, the mythology of it, and saying its useless now, its finished.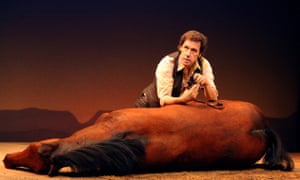 Read more: https://www.theguardian.com/stage/2017/aug/06/sam-shepard-appreciation-by-actor-stephen-rea