When Alex Honnold climbed El Capitan in Yosemite, solo and without ropes, many hailed it as his sports ultimate feat. Tom McCarthy talks to the worlds greatest big wall climber and asks if we should glory in such extreme risks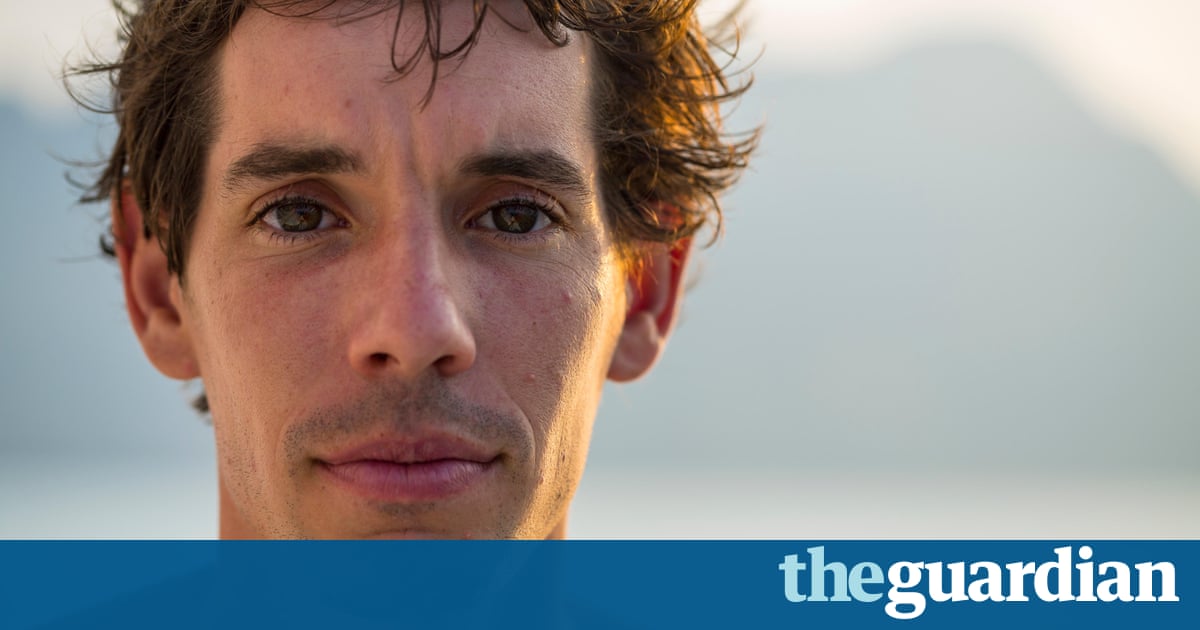 Climbers love history. Dates, difficulty ratings, the names of the brave souls who did a route first. Each generation of climbers measures itself against yesterdays best, with dreams of going one better. Advances in the sport tend to be linear and incremental, like climbing up a rock.
Occasionally, rarely, a big climbing achievement erupts into the general consciousness. A 2015 ascent of the Dawn Wall on Californias El Capitan was celebrated by no less than Barack Obama. But the public, which is busy, quickly moves on. When the Dawn Wall was climbed again last year, few noticed.
Then there are the climbs of Alex Honnold.
Yosemite Valley, where El Capitan is situated, is an epic setting for epic exploits. The valley is a magnet for the strong and bold, who spider up granite walls and leap in wingsuits from the rim. But even in this world headquarters for daredevils, certain feats have for decades remained sealed off as mere ideas, locked away in a realm of challenges too big and too scary to grapple with, almost to speak of.
In the early morning hours of 3 June 2017, Honnold, 32, walked to the base of El Capitan, touched the wall, and made the biggest idea of all a reality. He climbed from the bottom to the top of the cliff at one of its tallest points 900m without a harness or rope, along a route called the Freerider, just to the left of the Dawn Wall
A mistake at any point, or a failure of strength or focus or courage, or a stroke of bad luck in the form of a wet spot or a loose rock, would have sent him to the ground. Instead, after about three and a half hours, Honnold, with some of the hardest sections behind him, found himself 150m from the top, still climbing with perfect confidence and very quickly, and without fatigue or fear as if he had somehow transcended gravity. The final 500ft of the route was pretty much: Im done, this is easy, Im just cruising, says Honnold. Its enjoyable to be able to climb that way.
It was the first time that the full height of El Capitan had been climbed without a rope.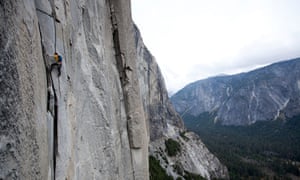 Read more: https://www.theguardian.com/sport/2017/sep/10/climbing-el-capitan-alex-honnold-yosemite